New Year's Lawn Resolutions
If you're dreaming of a green lawn next year, these are the new year's resolutions you need to thinking about. The winter isn't the time to be doing lawn maintenance. Instead you should start visualizing your perfect lawn, and learning how you can improve on what you've been doing to achieve it next year.
By now you should have started on next year's prep work and also taken measures to keep the lawn strong through the harsh winter months.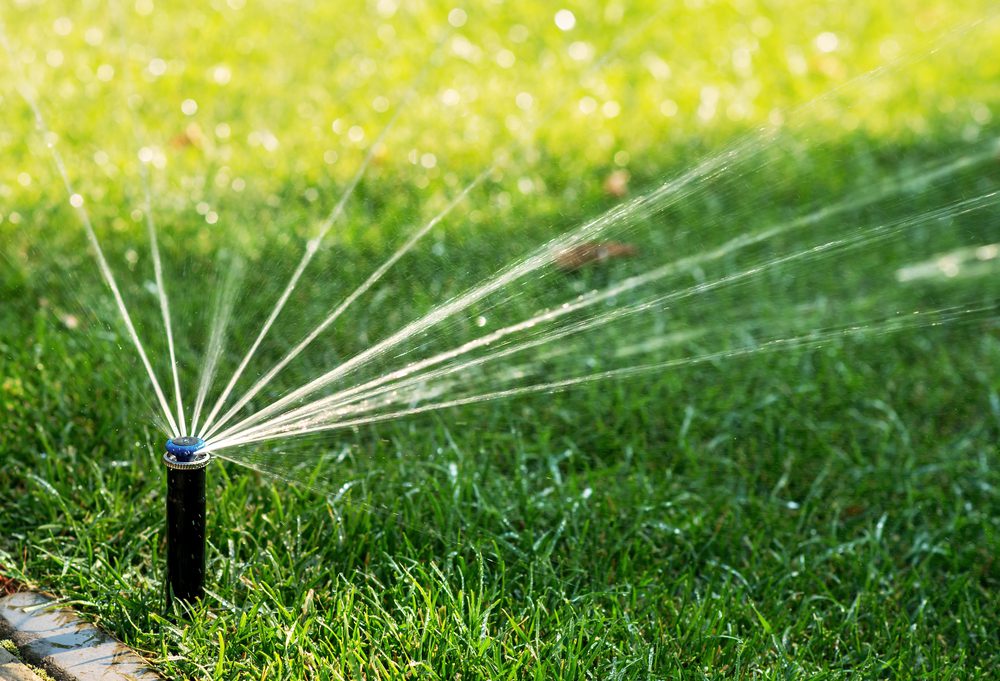 Drinking More Water
Everyone knows watering your lawn is important, but the most important thing is to maintain precise watering levels. Over or under watering can be damaging to your grass so it's important this year to pay closer attention to your lawn's moisture intake.
Better Eating Habits
It's common to look to new year's resolutions to cut out or reduce bad eating habits. When you're putting together your new lawn resolutions, you should concentrate on giving your lawn the nutrients it needs through fertilization. You should typically fertilize your lawn in both the spring and fall seasons. Read our blog post to find out more about the importance of fall fertilizer applications.
Staying Sharp
Next year you should resolve to stay sharp—sharp on keeping up with lawn maintenance, and keeping blades and equipment as sharp as possible. After a cold winter, it is especially important to make sure equipment is maintained and ready to go in the spring. On this note, it's also worth ensuring you are keeping up with proper mowing practices.
Getting Some Fresh Air

Next up on the resolution list, aeration. While often overlooked, keeping the lawn aerated should be a priority. This is crucial as it allows the lawn's soil to rejuvenate nutrients and moisture in order to regrow. It's not exclusive to spring either, aeration can also be beneficial in the fall to prepare for the winter season.

Asking for a Helping Hand

The last resolution on your new lawn list is to ask for help when needed. We understand that sometimes it can be difficult to find time for lawn maintenance and that's where we're ready to step in. To ensure your lawn has a flourishing year, get in contact with Hometurf Lawn Care at 1-888-791-8873. For more information about our services, visit our FAQ page and for the best lawn care tips, read our other blog posts!