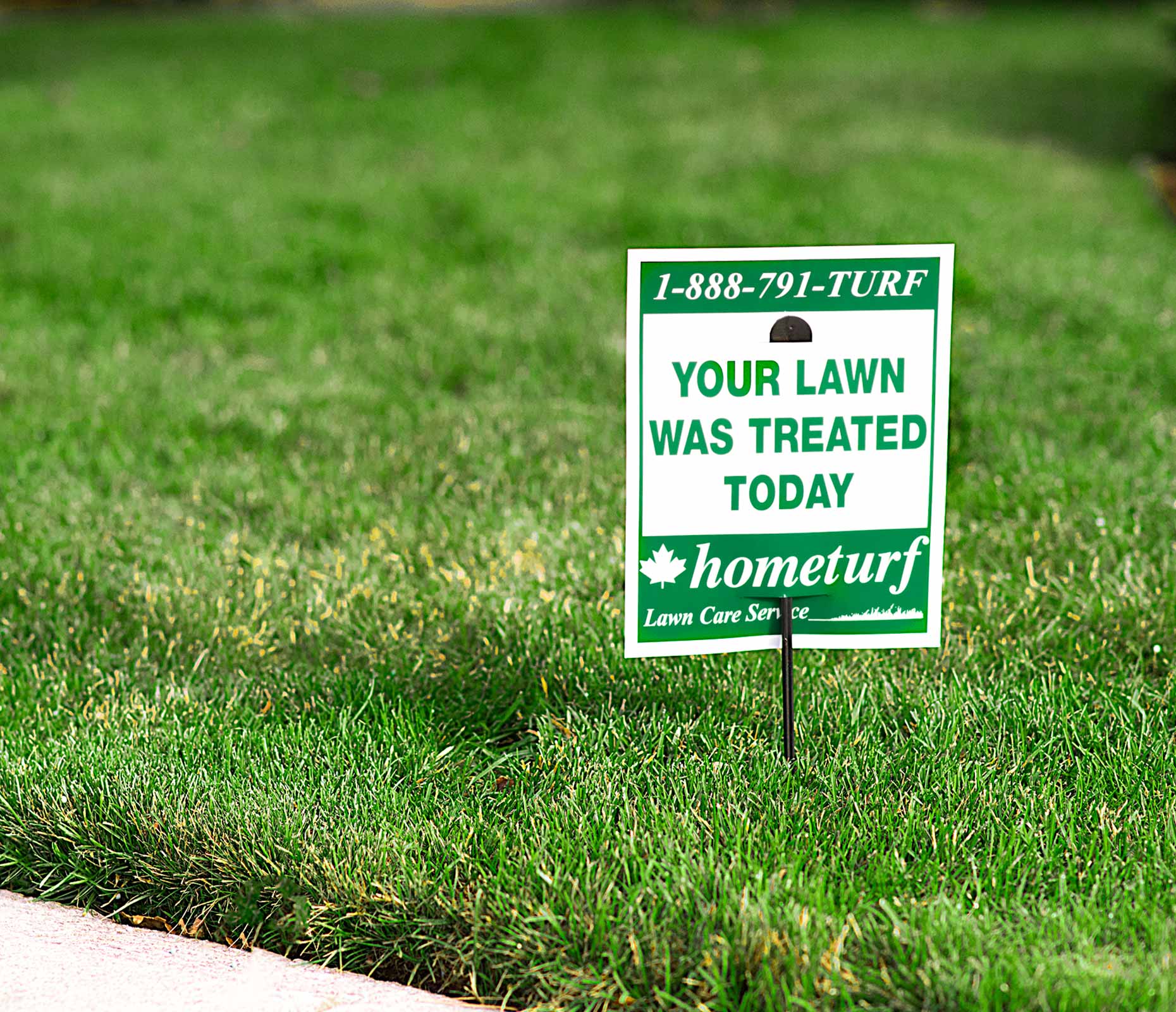 How did we do?
We always aim to provide an outstanding customer service experience. To ensure you received the very best from us, we'd love to hear your feedback.
Please leave us a review: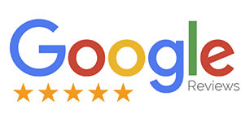 2017 was my first year with Hometurf Lawn Care, having switched from another company I had been with for a few years after experiencing degrading performance. I do not hesitate to say that I was extremely satisfied with the service I received from Homecare. My lawn was green, healthy, and relatively weed-free throughout the season. I have already renewed for 2018, feeling confident that I will receive the same great service next year. I would strongly recommend Homecare to anyone in need of lawn care service.
After just one season of treatment, the lawn was noticeably enhanced in its colour (from a lighter yellow-green to a darker forest green) and texture (weed control). I paid for the complete lawn care package and was happy with the frequency of treatments and visits to the home. Good value.
All personnel have been very courteous and helpful whenever we have asked them questions regarding the upkeep and improvements to our lawn and landscaping. We are very pleased with the appearance of our lawn and property.
Efficient friendly service both in office and the field. Amazed at how fast the field work was accomplished. Seemed as though little fertilizer was spread yet the lawn remain lush all season.
Excellent customer service and products.
Excellent customer service, reasonable pricing and great work!! My lawn was full of weeds and impossible to maintain. Since I started using Hometurf, all my neighbours are envious of my lawn and it looks absolutely amazing!
Excellent lawn treatment! Greenest grass I have had in the last 4 years! Definitely a recommendation I would pass to my friends.
Excellent service and professional staff. Very satisfied with the results. Look forward to another year with this company.
Excellent service, I have renewed their Complete Program for next year and got a discount for early bird. I would like to recommend for someone to try Hometurf service. Better price and excellent service. Mrs. Vuong, Mississauga.
Excellent service, applicatons on schedule, great treatments!
Excellent service. Our lawn looks better than it ever did with other companies. We have renewed for next year.
First time using this service. Very happy with the results! Prompt and polite service. Would always call a day before to let me know they were coming. Decided to renew for another season.
First year using Hometurf Services and was very pleased with the results, My lawn is looking great. I expect it to look even better next year.
First year using them. Good service so far. Result is good.
Friendly, polite service. Reasonably priced and efficient. No complaints.
Great Job, amazing customer service. Deliver what they promise
Great Service. Always punctual and able to adjust service for special requests. I think her their prices are the best for the quality/amount of service provided.