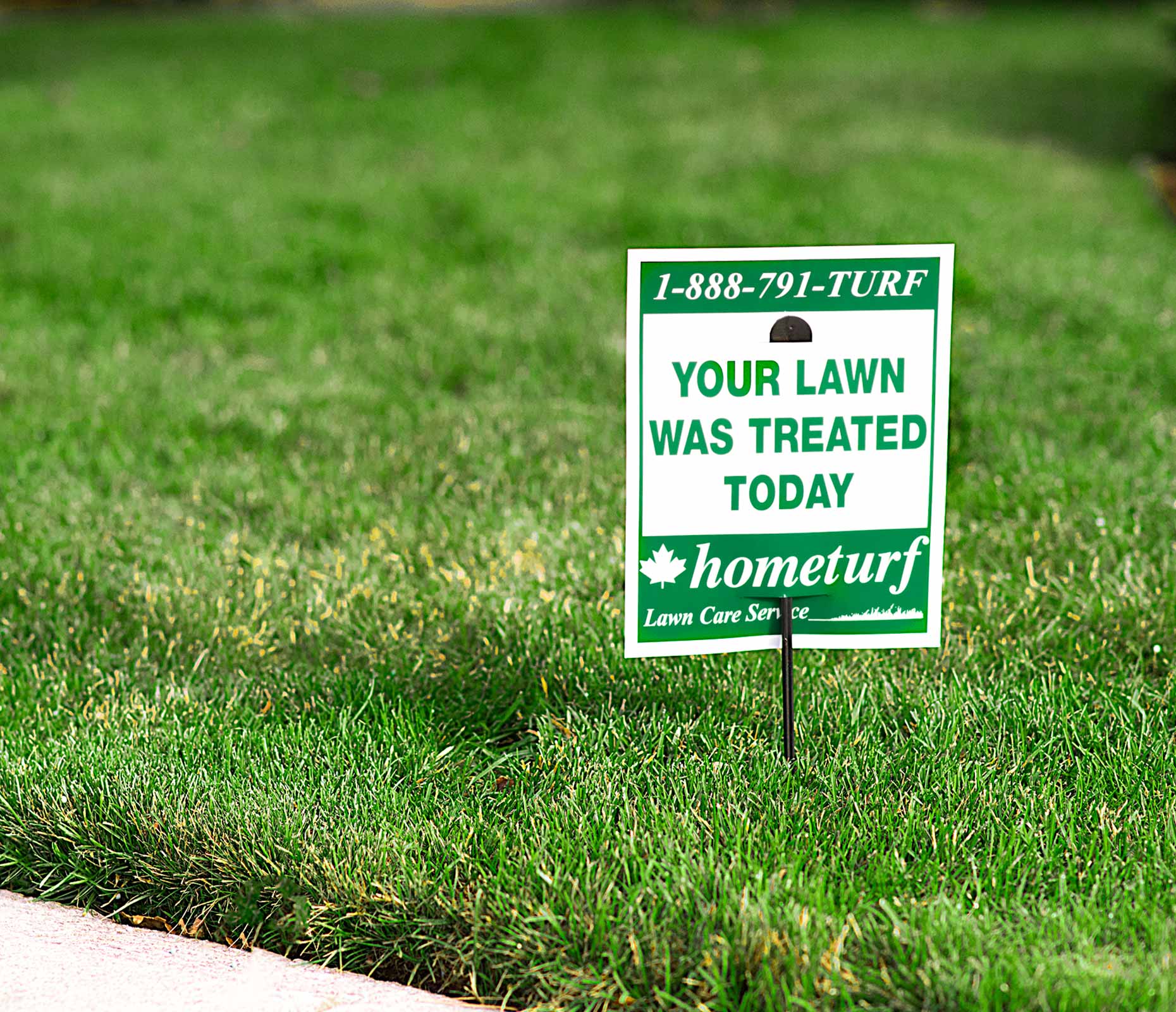 About Us
Started in 1988, Hometurf Lawn Care is a family-owned and -operated business offering quality lawn care in Ontario & Calgary. Our mission is, and always has been, to provide homeowners with the best quality lawn care at the most affordable price.
In the service industry you want someone you can trust. Our customers have made that clear over the years, awarding us with several awards
We keep your lawn green and your wallet greener.
From our customized fertilizer blends to our 100% Certified Premium Grade-A grass seed, our customers only get the best. This coupled with commercial application equipment and well-trained staff makes the perfect recipe to a lush and green lawn.
We do not tele-market or push unnecessary upgrades. If you ever have any questions or concerns we always have a real person (no robots) just a phone call away.
Frequently Asked Questions
We offer a variety of additional services that you can add to any program