Reclaim Your Lawn From Weeds
Summer is on the horizon, which means we can start to enjoy warmer weather after another gruelling Canadian winter. However, this also means a familiar foe is lurking around the corner—weeds. We're all familiar with yellow dandelions sprouting up on our yards, but they don't have to be permanent residents!
From adjusting watering levels to mowing properly, there are many ways you can get ahead of the weeds before they find their home on your lawn. To ensure they don't develop their own small community of pests on your property, we've put together the complete guide to reclaiming your lawn from weeds.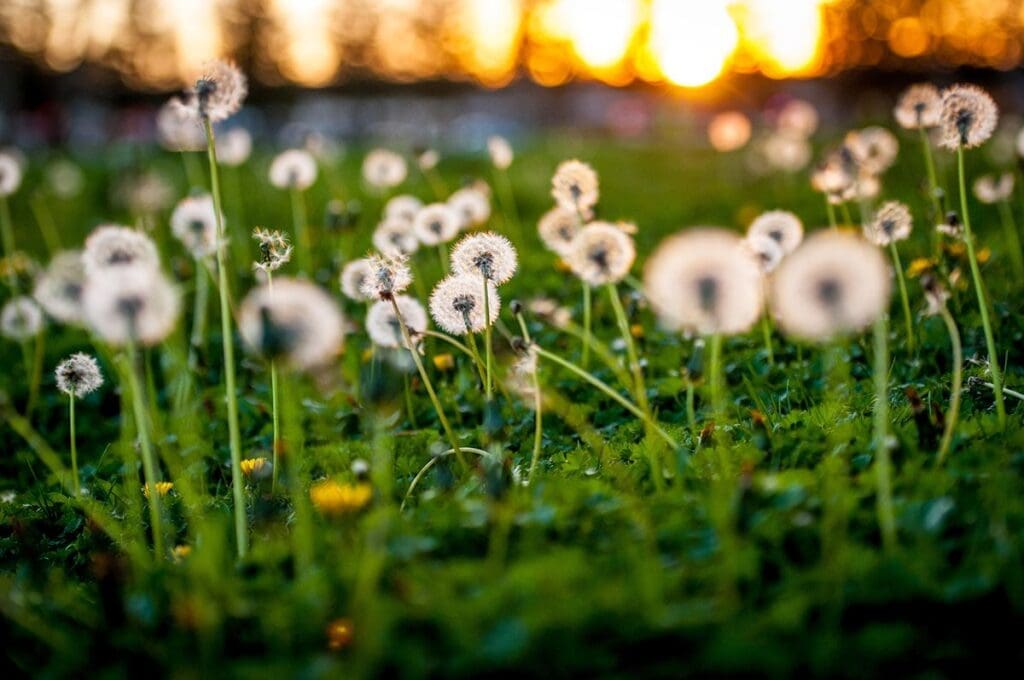 Know Your Opposition
The first step to tackling these pesky invaders is to get to know your weeds. By understanding the type of weeds you're dealing with, you'll be able to decide the best plan of defence. Different weeds, such as dandelions and thistle, need different types of treatment to be effective than others like crabgrass. Knowing what kind of weeds and the best treatment is therefore important.
Just as you need to know the type of weeds you're up against, you also should get to know your lawn. This includes where you've seen weeds in the past, and the areas where your lawn has flourished in recent years. As well as analysing your lawn, also inspect any plants that you intend on planting as they may be another source of unwelcome weeds on your lawn.
Taking Action
Now that you've taken the time to inspect your lawn and its unwelcome guests, the next step is to take action. The most crucial weed prevention tactic is to keep your lawn as healthy as possible. This means keeping your grass hydrated with the correct level of water—not too much or too little. Too much water will give weeds the strength to overpower your grass, but too little will also leave your lawn weak and vulnerable to a hostile takeover. Check out this blog post to help determine water frequency.
Ensuring your grass is well groomed is another way to not only get ahead of your neighbours, but also keep weeds at bay. However this doesn't mean mowing your lawn super short, the trick is to mow high and mow frequently. Longer grass prevents sunlight from reaching the soil, which in turn makes it harder for weeds to thrive.
The last step on our list is to launch your offensive. If after following these steps you still see weeds on your lawn, you must remove them directly. You can remove them by hand which, although is very effective, is quite time consuming and labour intensive, or you can use an effective treatment such as the fiesta weed control that we use at Hometurf.
Are you tired of seeing weeds on your lawn? Get a Hometurf sign on there instead! Take the first step in reclaiming your lawn by getting your instant online quote based on your lawn size. For information about other services, visit our FAQ page and for the best lawn care tips and guides, check out our other blog posts!