Making the Maclean's Growth 500!
We're very excited to announce we've made it onto Maclean's and Canadian Business' Growth 500 this year! Formerly known as the Profit 500, the Growth 500 is a celebration of the fastest growing Canadian companies. To mark the program's 30th year, the list has been renamed the Growth 500 and since we are celebrating our 30th anniversary too, 2018 seems like the perfect time for Hometurf to make its way onto the list.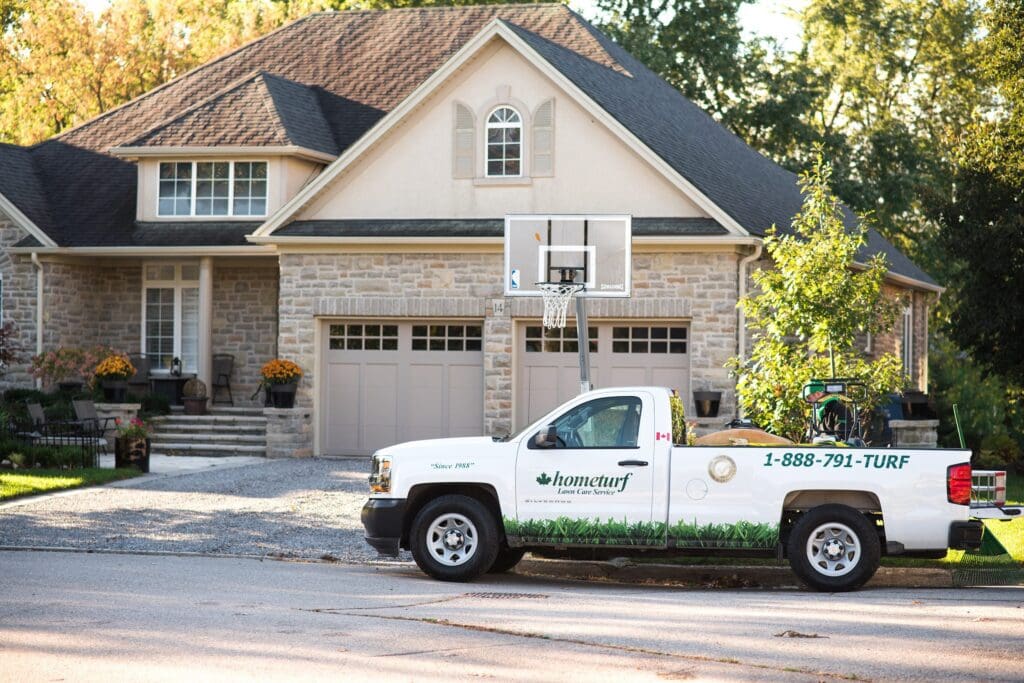 Hometurf is a proud Canadian, family-owned and -operated business. Looking back on our humble beginnings in 1988, we are extremely excited to have made it this far. We can only thank our wonderful customers and tremendous staff for making this possible.
Over the past 5 years we have expanded the business and enjoyed solid success, winning the Consumer Choice Award, the Top Choice Award, and maintaining a consistent A+ rating on the Better Business Bureau. Adding to this, we most recently opened a new facility in Guelph to better serve our customers in the Wellington County and Tri-Cities area.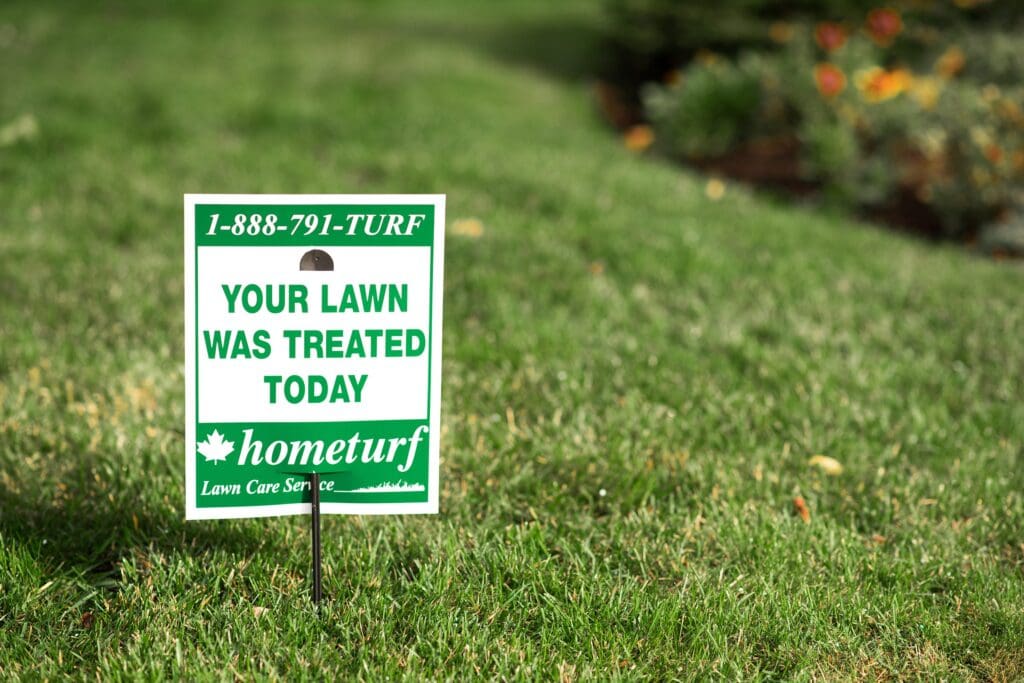 Making the Growth 500 list is the perfect way to cap our 30th anniversary! 2018 has been a milestone year for Hometurf and we're just getting started. We look forward to growing on this success to provide more for our customers and expand our business, while still continuing to maintain the same Hometurf quality standard.