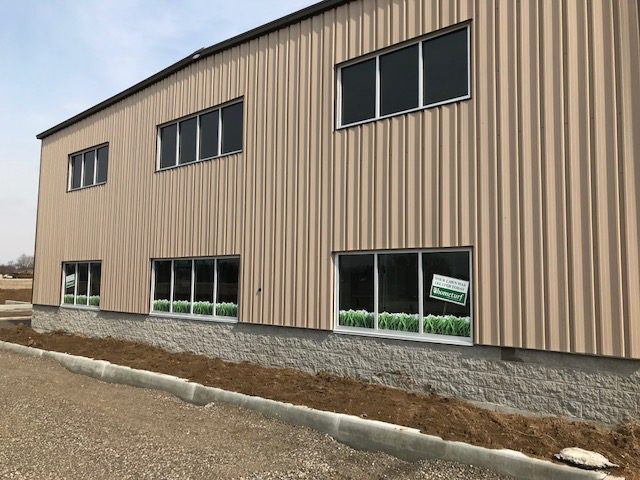 Introducing Our New Facility in Guelph, Ontario!
After servicing Wellington County and the Tri-Cities for many years, we are very excited to be part of the community. With the help of our friends at Abcott Construction, we have moved our production facility to Guelph, Ontario to better service our southwestern Ontario customers!

Our new 6,000 sq ft facility will house our administration offices, mezzanine storage, and maintenance areas with on-site treatment train approach and stormwater management in accordance with the City of Guelph planning requirements. Your continued support of our family business makes this new chapter possible, so thank you!
See below for some behind-the-scenes photos of the Guelph site construction process: