How to Keep Your Pets Safe from Backyard Dangers
Now we're in the midst of summer you and your pets want to enjoy the beautiful weather in your yard. It's a great place for relaxing, playing and entertaining. So, the last thing on your mind should be worrying about the safety of your furry family members. That's why we've put together tips so everyone in your family can enjoy your yard stress-free.  
Be Aware of Toxic Plants
Perform an audit of plants, flowers, and vegetables you already have growing in your space. Keep your pets off other yards if you're not sure what kinds of plants they have. This includes parks and other public yard areas as well to help keep your pets happy and healthy. Common vegetables like onions, garlic, tomatoes, and chives are important to keep an eye out for as they can be poisonous to your pets.  
Use Pet-safe Fertilizers, Pest Control and Lawn Treatments
Always double-check lawn products to ensure they are pet-friendly before purchasing. If it isn't clear on the package, a customer service representative can assist, otherwise, it's better safe than sorry. Hometurf's fertilizer, pest control and weed spray are all safe for every single member of your family, whether they're furry or not.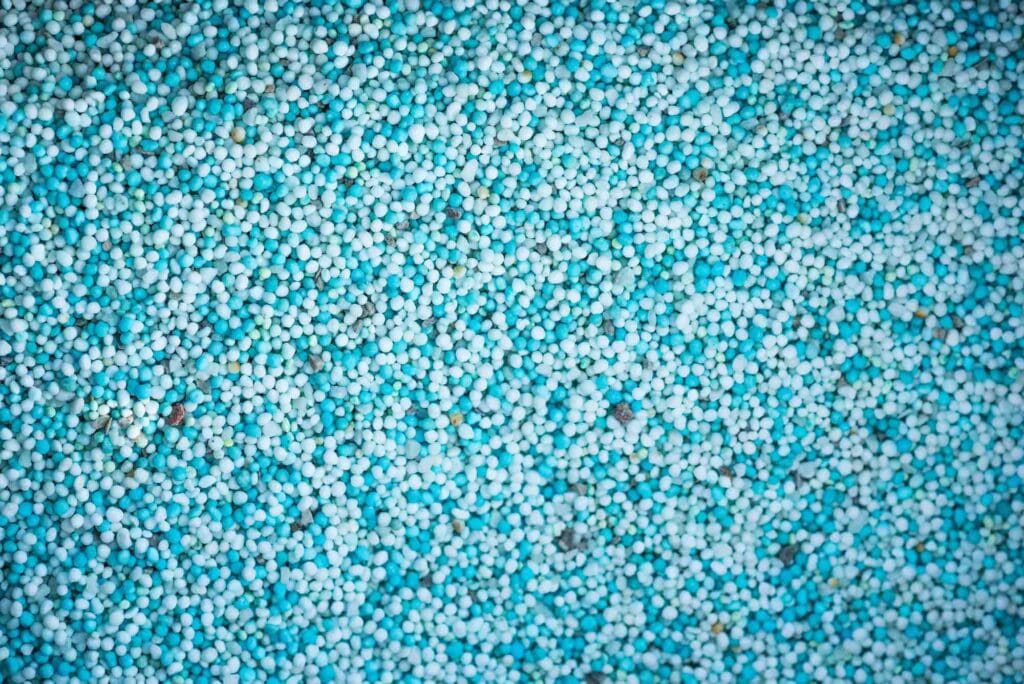 Keep Tools Out of Reach
Yard tools should always be stored properly after use. This may seem less important; however, common lawn tools are known for causing eye, paw and nose injuries to your pets from sharp or rusty tools. So, if possible, make sure your tools are stored away in a shed or garage when not in use. When you are using tools, make sure to keep your pets away and out of the yard for a few hours.  
Maintain Your Lawn
Making sure your lawn stays fresh, green and tool-free is the best way to ensure your pets are safe. Keeping a well-maintained lawn will make it easier to spot dangers like broken glass, forgotten garden tools, or even a wild animal. Hometurf provides lawn services and packages so you and your furry loved ones can all sit back and enjoy your yard worry-free this summer.  
Invest in professional lawn care services with Hometurf Lawn Care today by calling us at 1-888-791-8873. Once you book with our team, read through our blog on what to expect when you're expecting Hometurf!  
For information about our services, visit our FAQ page and for the best lawn care tips and guides, read our other blog posts!